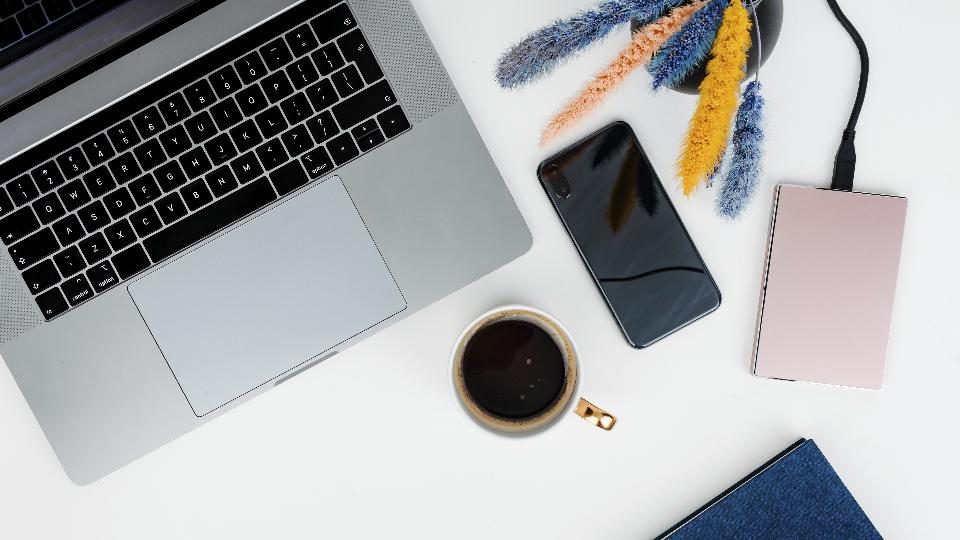 E-statements are here
June 3, 2021
We are going paperless!
We're pleased to share that we'll be moving to electronic statements for customer accounts. We anticipate starting with the July statements.
E-statements are quick and convenient and can be accessed anytime. We care about the environment and operating in a sustainable way. Moving to e-statements will help decrease our carbon footprint.
To sign up, send an email to estatement@swanvalleycoop.ca or call us at 204-734-3431. You'll need to provide your member number and email address.
If you sign up for e-statements, your agro, propane, petroleum and/or cardlock invoices will also be emailed to you. Please note that Food Store and Gas Bar receipts cannot be emailed at this time.
SIGN UP BEFORE JULY 15 and earn a $10 credit on your account!