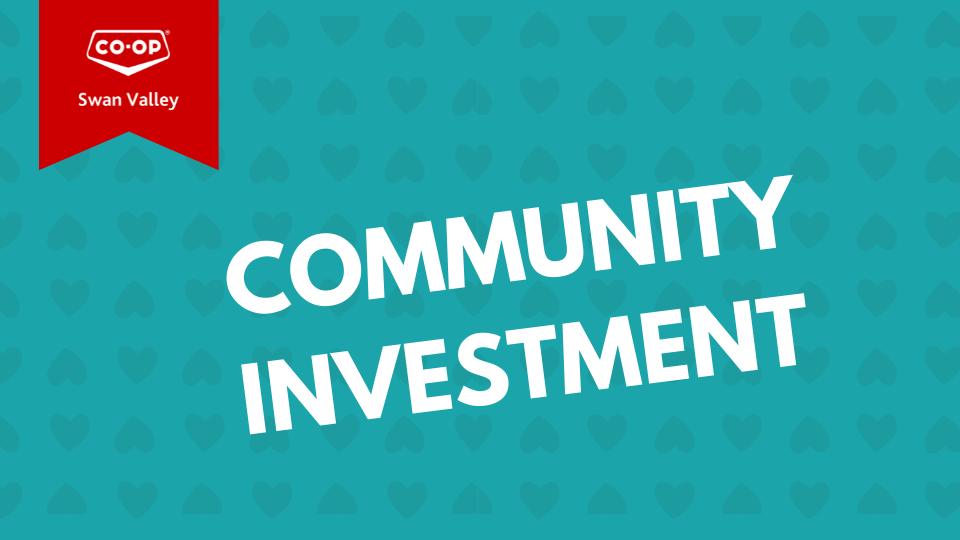 Community Investment
April 6, 2022
We are proud of our community. We want to make a difference in our members' lives and one way we do this is by giving back to support all the great causes that matter to you.
If you are making a difference in our community through a non-profit, charitable organization or community group, we welcome your application to our community support fund.
Community Support Fund
Need a one-time donation for a community project?
Apply for cash, gift card or in-kind donation to help support programming, complete projects or improve facilities and services that better our community. This includes sponsorships or product donations.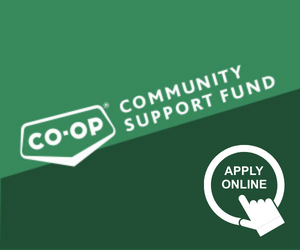 Discover more: