Swan Valley Co-op Acquisition Announcement
Actions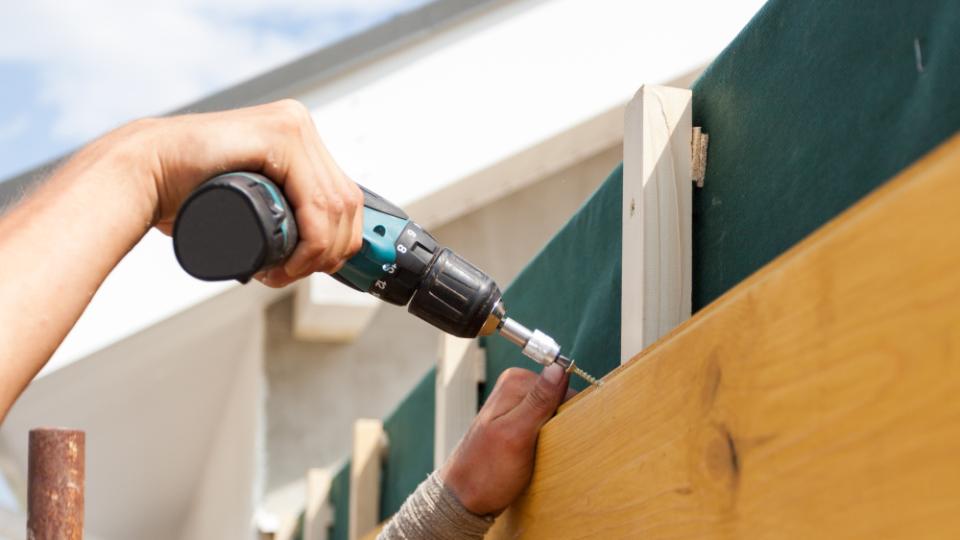 Swan Valley Co-op Acquisition Announcement
November 2, 2023
Swan Valley Co-op re-enters home and building business
November 2, 2023

Swan River, MB - Today, Swan Valley Co-op is pleased to announce that it has entered into an agreement to purchase two home and building retail sites in Swan River and The Pas, MB.
This purchase from the Minish Group of Companies enables Swan Valley Co-op to re-enter the home and building business with high volume, well-established operations in key locations. Each property includes over 9,000 square feet of retail space, a lumber yard, and storage facilities that provide Swan Valley Co-op with exceptional facilities to serve its members and customers.
"We are so pleased to grow our Co-op and provide home and building supplies and services to Co-op members and customers in these communities and across our trading area," said Colin Peters, General Manager of Swan Valley Co-op. "This acquisition allows us to respond to the needs of our members and communities, and we see opportunities for further growth as we continue to build important relationships and partnerships."
The acquisition is subject to conditions and is expected to close in late November, with Co-op operations beginning on Dec. 1. The financial terms of this agreement will not be disclosed.