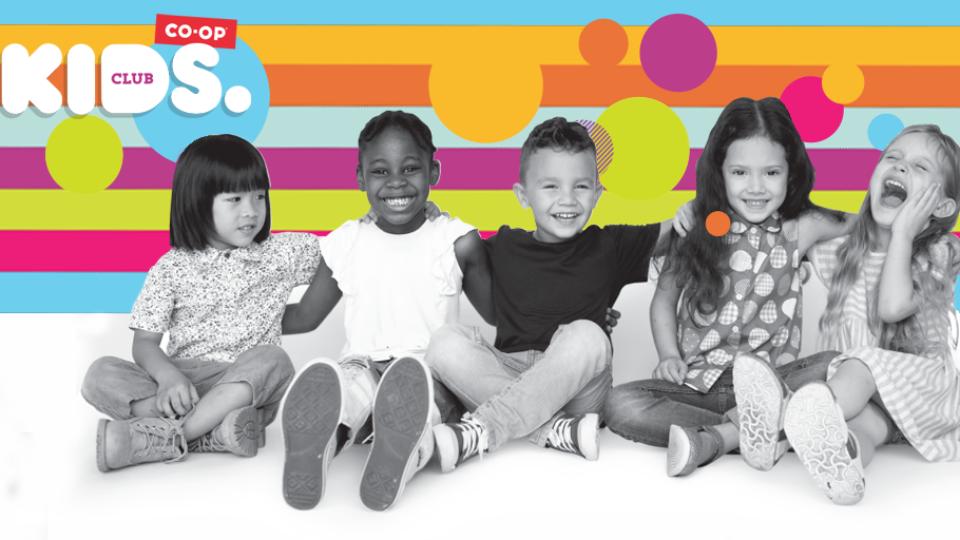 Co-op Kids Club
September 13, 2019
Co-op Kids Club membership gives your little ones access to free treats, birthday surprises, exclusive prizes and more!
It's easy to sign up!

You can register online by clicking on this link Register here
Or fill out a membership form below. You can print it and then drop it off at Swan Valley Co-op Food Store or Gas Bar or email to kidsclub@swanvalleycoop.ca.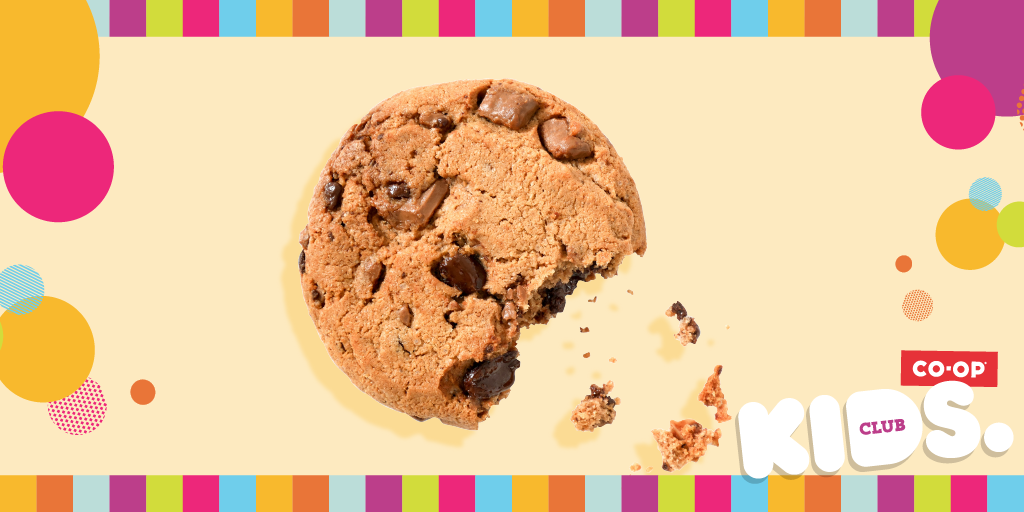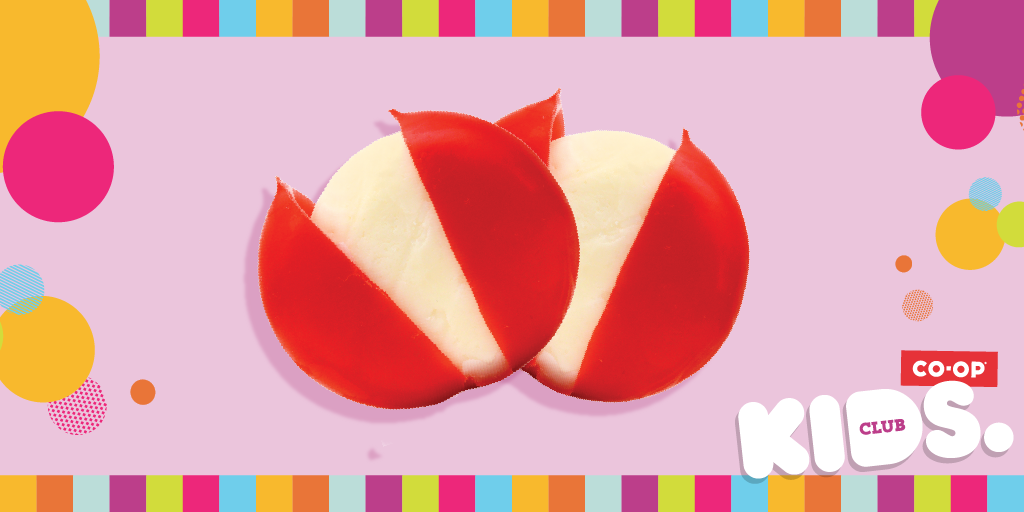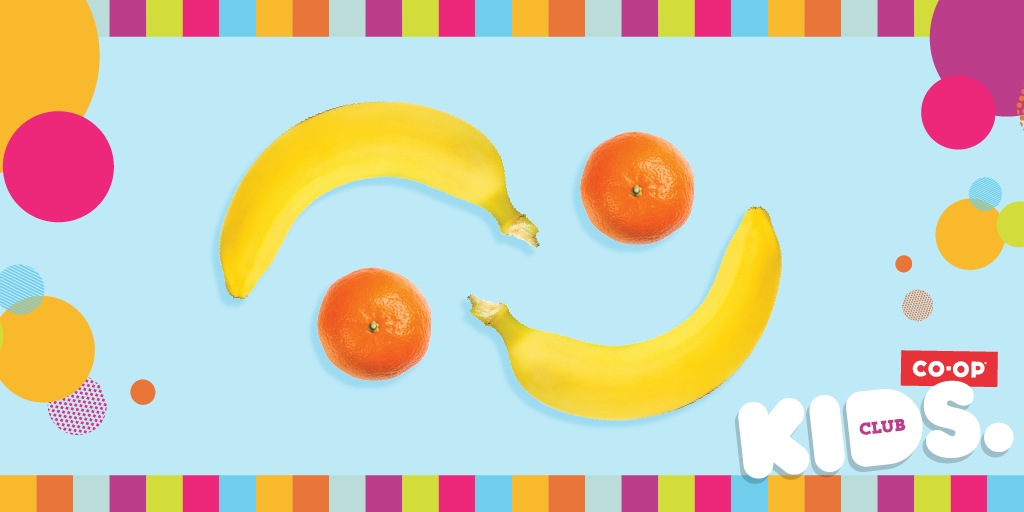 With a Kids Club membership, kiddos 12 and under can enjoy:

Co-op Kids Club Passport: Collect stickers at the Co-op Food Store.

Member Cards: Every Kids Club member will receive an exclusive Kids Club Member Card in the mail after they sign up. Show this card to access special Kids Club events and treats!
Food Store snacks: With every visit show your Membership card to access free, healthy snacks at the Food Store.

A happy birthday card: All Kids Club members will receive a personalized birthday card from Co-op to celebrate another year of joy and laughter!
Exclusive coupon savings: What's a party without cake or pizza? Kids Club members will get coupons to save on food to help celebrate!
Activities: Click on links below for current activities.
Sign up today!