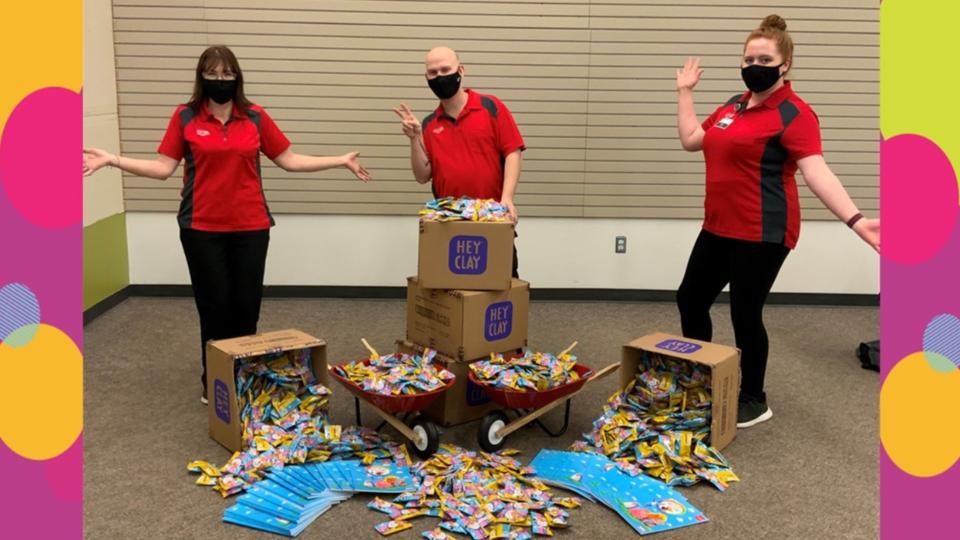 Thank-you
November 5, 2020
Co-op's first Hey Clay promotion has concluded after a successful two-month campaign. The promotion, in which food store customers received a free pack of clay with every $25 purchase, generated a lot of smiles and welcome activities for children across Western Canada.
Swan Valley Co-op invited members to donate unwanted Hey Clay to our local daycare's.
We are please to announce that each will receive a box of Hey Clay along with Hey Clay Idea books for inspiration.
Benito Child Care Centre Inc.
Swan River Daycare Centre Inc.
Sunflower Early Learning Centre Inc.
Wade Philip Galloway Learning Centre
Heyes Child Care Centre
ESRSS Daycare Inc.
Swan River Kinsmen Nursery School