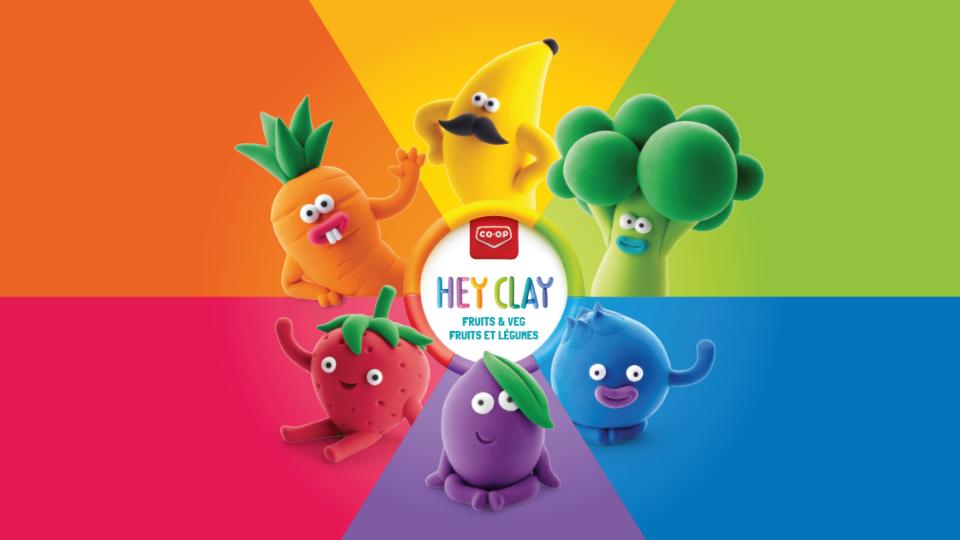 It's time for Hey Clay
September 3, 2021
Hey Clay is back!
We can't wait to share it with you.
Enter our colouring contest.
Download the colouring page or grab one instore. Get creative!
Fill and tear off info form at the bottom of the page.
Return picture to one of the cashiers at the Food Store.
Drop the entry form in the ballot box.
Open to kids 12 & under. All entries will be eligible to win one of 3 great prize packages.