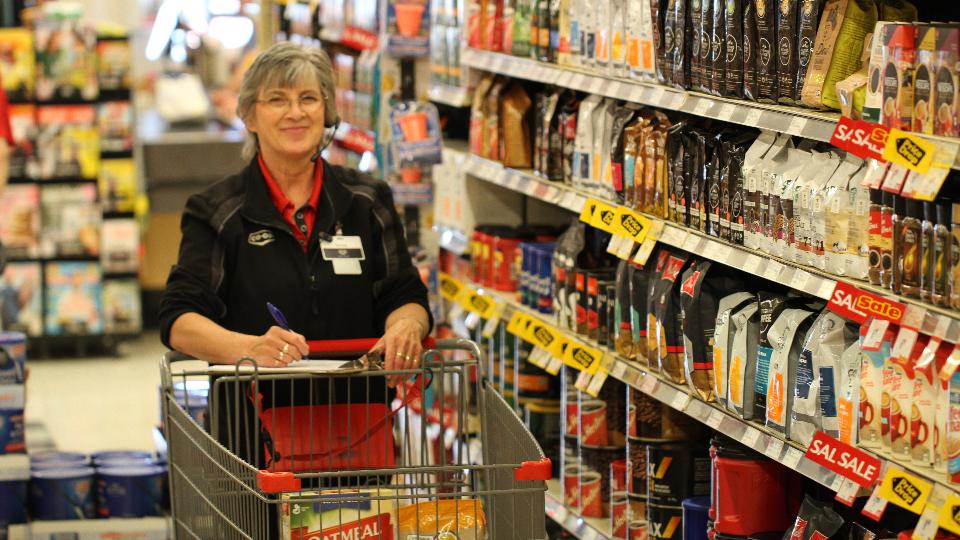 Grocery Order
November 12, 2020
Please note that additional set up might be required with our Administration Department regarding payment options.

• Contact Swan Valley Co-op at:
• Phone: 204-734-3431
• Fax: 204-734-5093

We are now offering our new Click & Collect service to replace the previous curbside services we were offering. Our Team has worked hard to implement a safe and secure method of buying your groceries on-line, with delivery right to your vehicle. Please find details of this new program here.

Delivery Program Guidelines:
• Delivery and phone order services not available Sunday; fax orders sent on Sunday will be processed on Monday
• 9 am - 4 pm, Monday - Friday for delivery the next day
• 9 am - 4 pm, Saturday – for delivery on Monday

There will be no scheduled delivery times – please indicate morning or afternoon for your delivery preference
PLEASE NOTE:
• Minimum order $50
• If a portion of your order is not filled, please check your receipt – some items may not be available due to the strain in the global supply chain.
• We are not able to notify customers of every outage
• Once an order has been placed, there will be no "add-ons" allowed
• Your order will be delivered to your door using all safety precautions.
For safety reasons during the health crisis, returns will not be accepted due to possible product contamination. Due to supplier shortages, we will temporarily discontinue rain checks.

Swan Valley Co-op will remain open as an essential service.
Discover more: