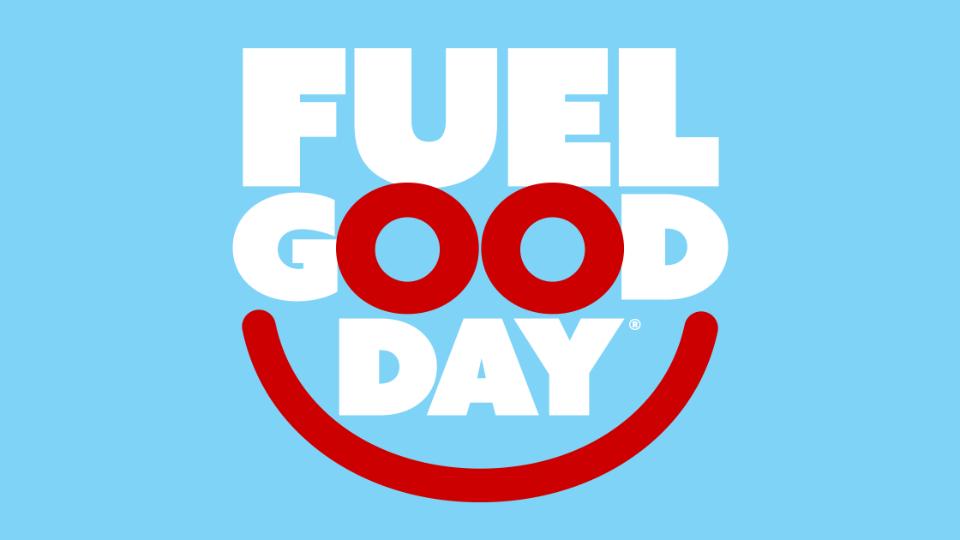 Fuel Good Day 2022
May 4, 2022
FUEL GOOD DAY IS BACK ON SEPTEMBER 20!
APPLY TODAY!
We will once again be donating 10¢/litre for every litre of fuel sold along with $1 from each Cooperative Coffee or Big Cool sold that day to a local charity or non-profit organization. Would your organization like to be the lucky recipient?
To apply, please complete the online application here. We have partnered with Do Some Good to leverage the power of technology and build stronger and more connected communities.
Deadline for applications is 5:00 pm, Thursday, May 26.
Please note, a minimum of 10 — 12 volunteers from your organization will be required to assist on event day.

All applications will be reviewed by a selection committee. Applicants will be notified of the status of their application.
For more information:
204-734-3431
donations@swanvalleycoop.ca