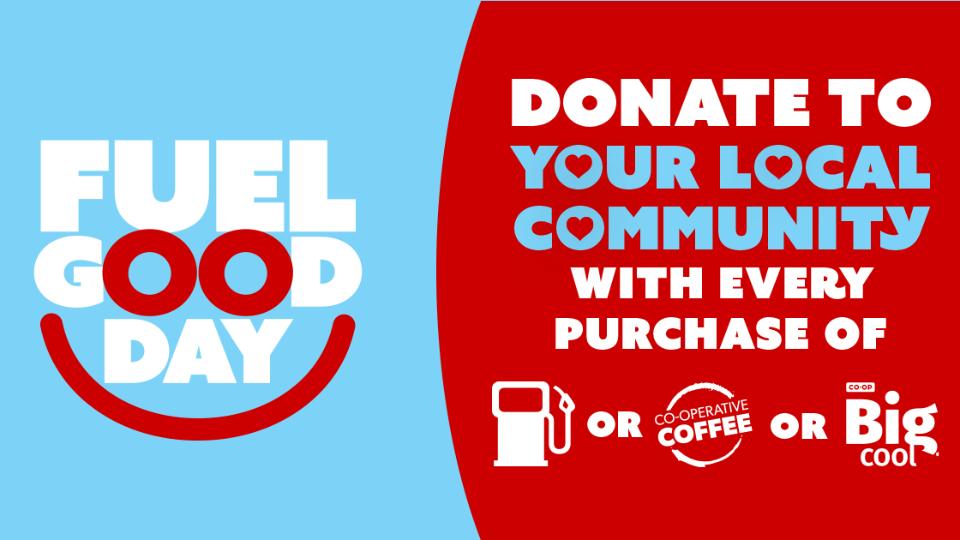 Fuel Good Day 2019
September 13, 2019
Tell your friends, family, neighbours, hairdresser, dentist – everyone! Get down to Swan Valley Co-op Gas Bar on Sept. 17 to fill up and FUEL GOOD.
Fill up your tank on Sept. 17, 2019, at Swan Valley Co-op Gas Bar, and Co-op will donate ten cents per litre of fuel purchased to The Association of Community Living – Swan River and Swan Valley Regional Secondary School Athletics. This includes all grades of gasoline and diesel fuel.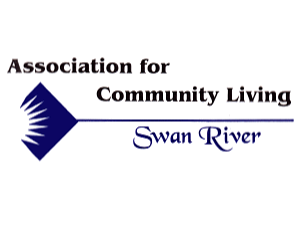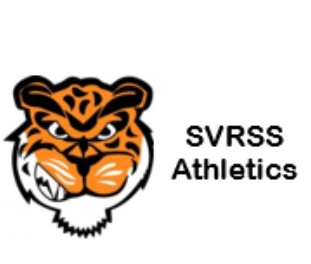 Fuel Good Day 2018
Last year, Fuel Good Day raised more than $600,000 for over 180 local organizations and causes across Western Canada – all in a single day.
More than 400 Co-op Gas Bars throughout British Columbia, Alberta, Saskatchewan, Manitoba and northwest Ontario participated.
While individual donation amounts ranged based on Co-op size and trading area, every penny positively impacted communities across Western Canada. From corner to corner and points between, the Co-operative Retailing System truly got on board for Fuel Good Day.
This year, make sure to visit your Swan Valley Co-op Gas Bar on Sept. 17 to be part of this special initiative and fuel good.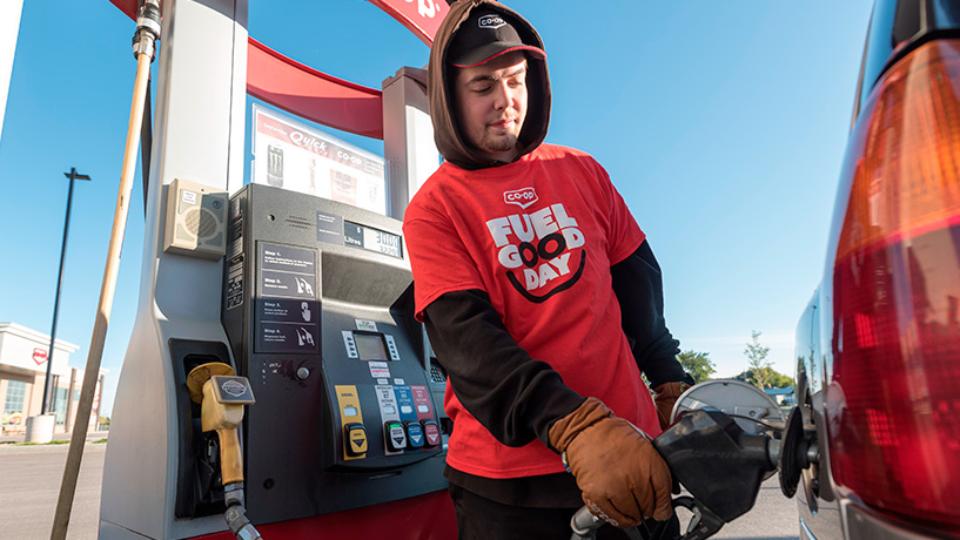 Discover more: