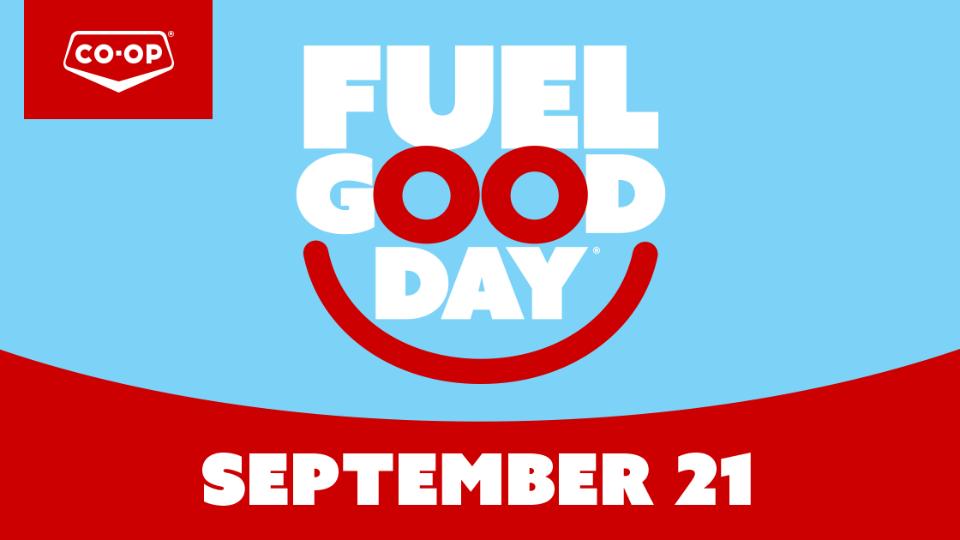 Fuel Good Day
September 13, 2021
Join us on September 21 at the Gas Bar and help us support the Canadian Mental Health Association — Swan Valley Branch. They do amazing work in our community and we are proud to partner with them.
The CMHA Swan Valley Branch supports people with mental illness and promotes recovery for the mental health of all citizens of the Swan Valley, Manitoba Parkland, and The Pas region, with emphasis on community awareness, housing supports, and peer support and self-help services for individuals and families. Funds will be used to provide free and easy access to services such as grief recovery supports, anger management training, and various other mental health and well-being courses offered through our HOPE Learning Centre. This includes having the technology and material resources to make courses and supports available to individuals that can access our programs online.
We will donate 10¢/litre and $1 from every Big Cool and Co-operative Coffee sold that day at the Gas Bar. Grab a hamburger and a drink between 11:00 am — 2:00 pm.
See you there!