Decorate for Mother's Day - Co-op Kids Club
Actions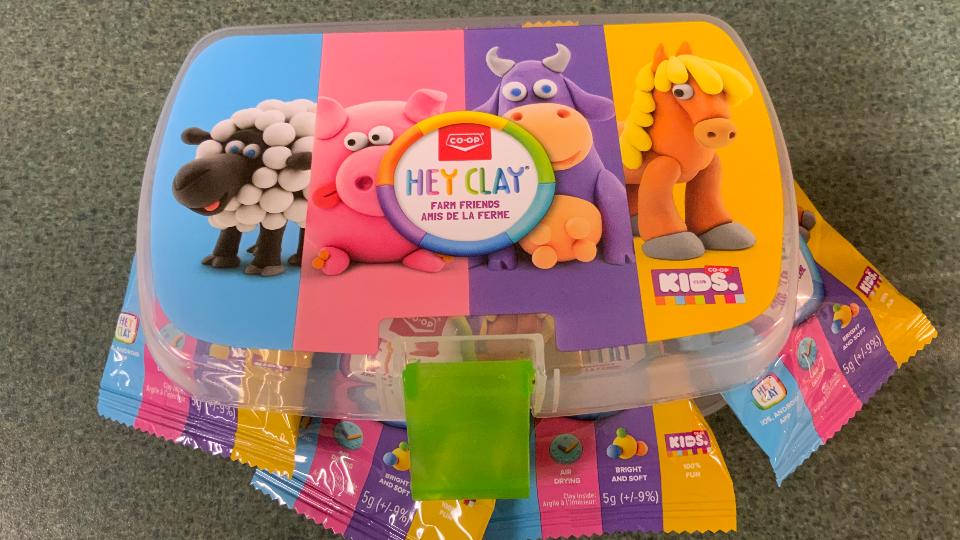 Decorate for Mother's Day - Co-op Kids Club
April 27, 2021
Calling all kids 12 and under!
We want to decorate the Food Store to celebrate Mother's Day. Download the coloring page and get the kids to decorate it. Bring it back to the Food Store and drop off at Customer Service — Till #6 or #7.
Please make sure to include the following info on the back of the page:
Your child's name and age
Parent's name
Parent contact number
Deadline to submit is May 7. 10 lucky winners will be randomly drawn to win a box full of Hey Clay.