COMMUNITY SPACES GRANT APPLICATIONS OPEN
Actions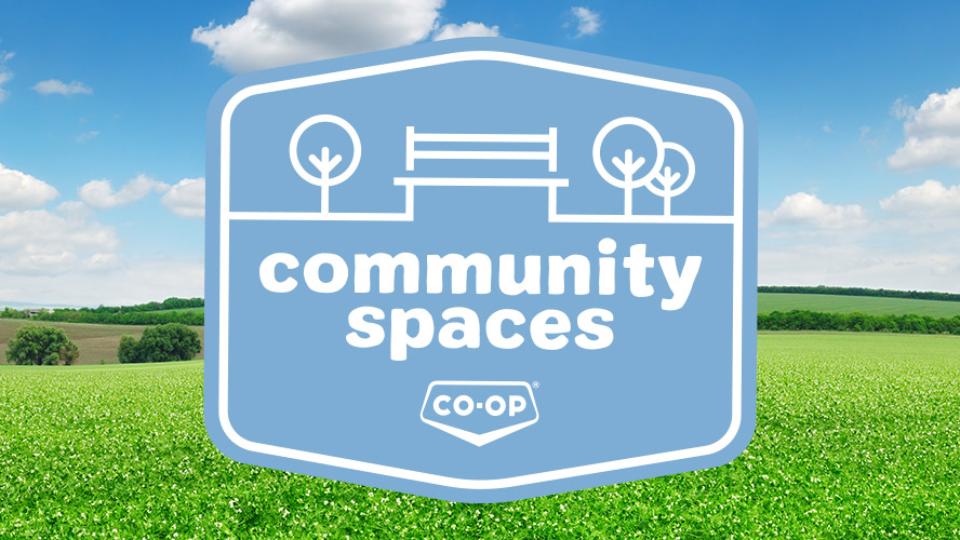 COMMUNITY SPACES GRANT APPLICATIONS OPEN
December 8, 2020
Swan Valley Co-op is pleased to announce that Federated Co-op's Community Spaces grant program is once again accepting applications. This program offers $25,000-$150,000 in funding to community projects in Western Canada, up to a total of one million dollars.

Applications are open now until March 2 and may be accessed through the Community Spaces website. Grants are available to projects that will help improve community health and well being by building places for Western Canadians to come together and build social connections. Three types of projects will be considered for funding: recreation, environmental conservation and urban agriculture.

Over the past five years, Federated Co-op has donated $8.5 Million to 115 projects in Co-op communities. We would like to encourage those interested to apply for the 2020 grant, and hope to see more projects funded in our region.
Discover more: