Co-op Food Store delivery/pick-up order forms
Actions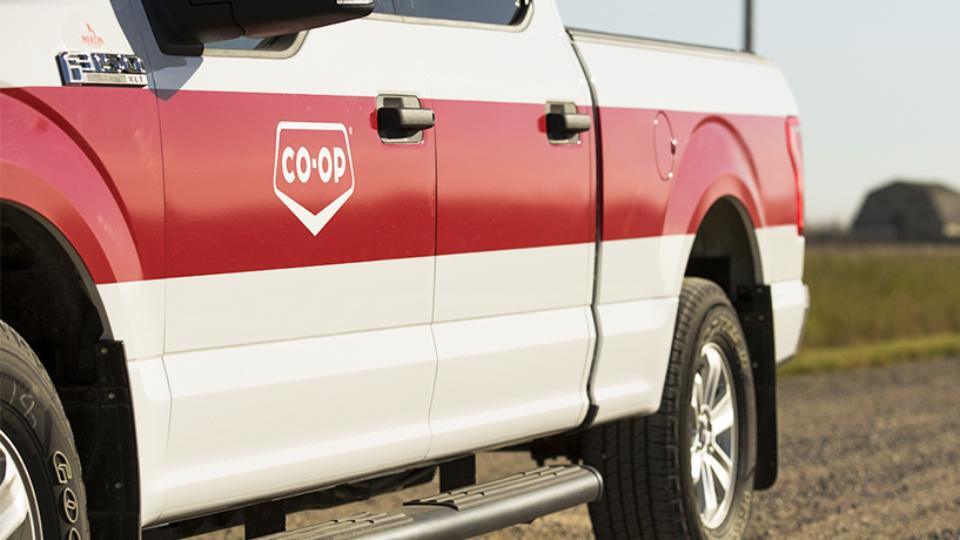 Co-op Food Store delivery/pick-up order forms
March 25, 2020
Grocery Order/Delivery/Pick-up

Deliveries continue to go out daily to anyone requiring this service. We appreciate your cooperation as we work hard to fill your orders.
Delivery Program Guidelines:

• Delivery and phone order services not available Sunday; fax and email orders sent on Sunday will be processed on Monday
• 9 am - 4 pm, Monday - Friday for delivery the next day
• 9 am - 4 pm, Saturday – for delivery on Monday
• There will be no scheduled delivery times – please indicate morning or afternoon for your delivery preference
by email foodorder@swanvalleycoop.ca, fax 204-73-5093, or by calling 204-734-3431
Payment method must be provided at time of order, including credit card # and expiry date (be assured your financial information will be securely stored and shredded upon completion of order)

PLEASE NOTE:

• A maximum of 2 orders per week per customer will be allowed
• Minimum order $50
• Items may be substituted if not specified "no substitutions"
• If a portion of your order is not filled, please check your receipt – some items may not be available due to the strain in the global supply chain. We are not able to notify customers of every outage
• Once an order has been placed, there will be no "add-ons" allowed (by phone call, email, etc.)

PLEASE SUPPLY THE FOLLOWING INFORMATION:

• Co-op number
• Delivery address
• Special instructions
• Payment information (credit card)
• List of grocery items grouped into Dairy, Produce, Bakery, Frozen Foods, Deli, Meat, and Grocery items.

HOW IT WORKS

After we have gathered your information one of our Delivery Shoppers will pick your items and process them. Your order will then be delivered to your door using all safety precautions.
CURB-SIDE PICK-UP OPTION

o Park to the left (east) of the Food Store exit doors
o Remain in vehicle – turn on hazard flashers
o Call Food Store at 204-734-3431 to notify of your arrival
o Our team member will place your order directly into your vehicle to minimize contact
For safety reasons during the health crisis, returns will not be accepted due to possible product contamination.
Due to supplier shortages, we will temporarily discontinue rain checks.
Swan Valley Co-op will remain open as an essential service.


Discover more: