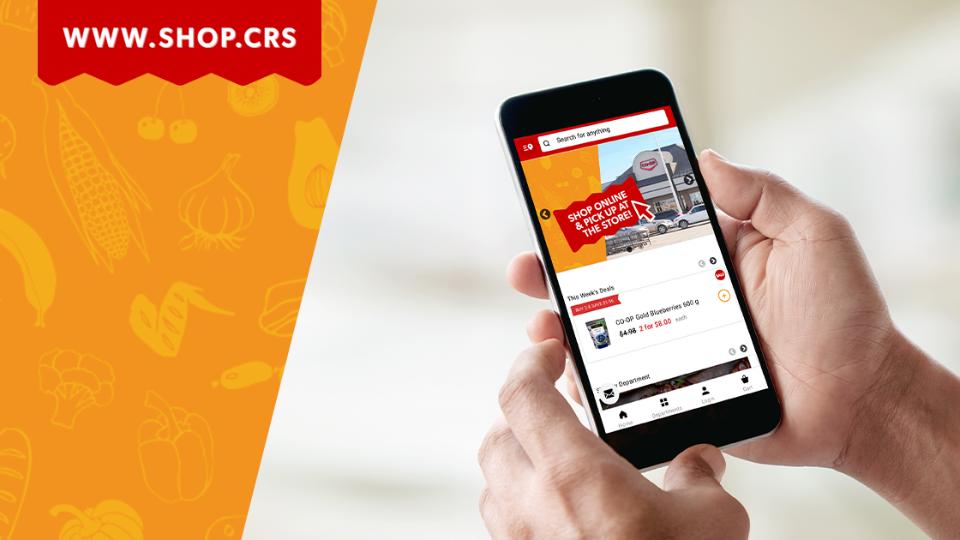 Click & Collect
November 12, 2020
Shop from the comfort of your home and pick up at the Food Store. We'll bring your order to you, so you don't even have to leave your car! It's that easy.

Here's how it works:
🛒 Go to shop.crs, create an account and start filling your cart
🕐 Select a time to pick up, enter payment details and submit your order
🚗 Drive to the store, park in designated pick up spot and call the number on the sign
🛍 One of our friendly team members will bring your order to your car
Click photo below for some tips on how to use back-ups and substitutions.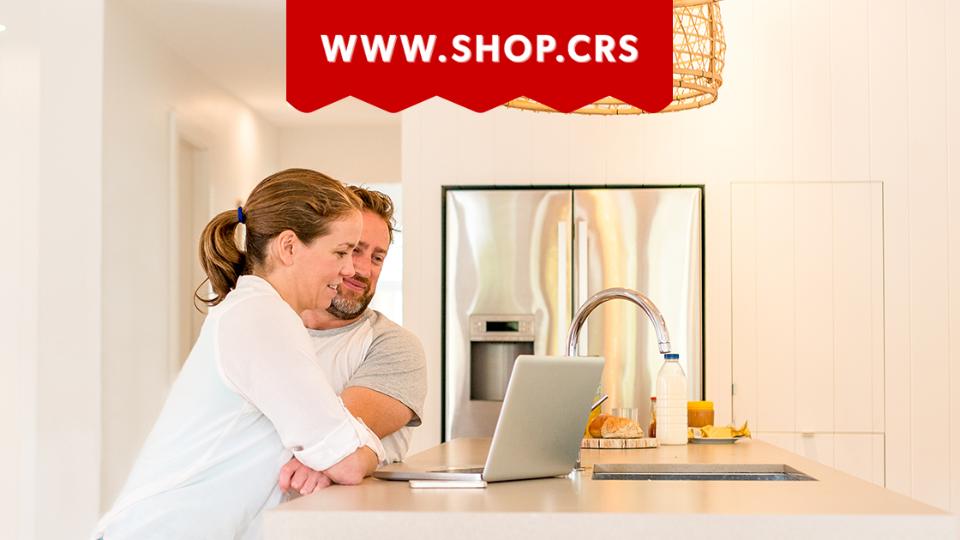 Discover more: