Marketing & Community Engagement Manager
Actions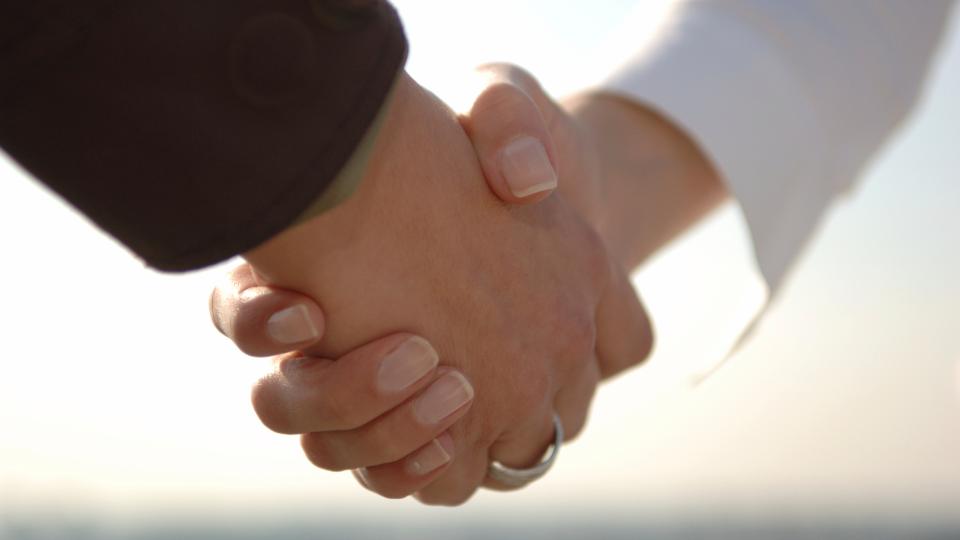 Marketing & Community Engagement Manager
Swan River, MB
Description:
Who we are:

Co-op does business differently. As a co-operative, we believe in working together to serve Western Canadians, delivering profits back to our communities and investing in sustainable growth.
What you'll do:
The successful candidate will provide input and execute on Swan Valley Co-op's overall marketing strategy, oversee the creation of professional marketing materials and lead in the areas of community engagement and sustainability. Core duties will include
• Working closely with Division/Department Managers to develop marketing strategies that are aligned to corporate goals that enhance the Co-op's image and drive growth.
• Assist in the development and implementation of the organization's Social Media Strategy, utilizing analytics to maximize return on resources
• Coordinate sponsorships and donations ensuring timely processing of requests
• Foster and maintain mutually beneficial partnerships with charitable organizations, associations and community groups
• Attend community events as an official representative of Swan Valley Co-op
• Lead our Co-op's sustainability efforts including:
o Creation of the sustainability strategy with a focus on telling our story
o Work with internal and external stakeholders to implement sustainability initiatives that benefit our Co-op and the community
o Lead the implementation and creation of an annual sustainability report
Why it matters:
Our team provides a range of products and services to support our member-owners. Through the work that we do, we help to build, fuel, feed and grow Western Canadian communities together.
Who you are:
You're looking for a career in Marketing & Sustainability and:
• You have a Marketing Diploma or Degree
• You have 5+ years of experience
• You're honest and trustworthy, are results-oriented and strive to be the best in what you do
• You believe in building relationships and collaborating to deliver solutions that matter most, and you recognize the value that different perspectives bring to meet shared objectives.
Our Team Members receive competitive salaries, a comprehensive benefits package and an employer-contributed pension plan. We encourage our Team Members to take advantage of learning opportunities, to grow and develop and to foster a culture of teamwork and innovation.
At Co-op, we embrace diversity and inclusion, and we're working to create a workplace that is as diverse as the communities we serve. We support and provide an environment that allows all to bring their whole selves to work.
Deadline for applications: December 11, 2020
Apply by submitting a detailed resume and cover letter or contact us for more information at: careers@swanvalleycoop.ca
Carma Masson, Human Resources Manager
Swan Valley Co-op
811 Main Street E
Swan River, MB R0L 1Z0
Fax: 204-734-5093
Phone: 204-734-3431
Application Deadline:
December 11, 2020
Discover more: